A Comprehensive Real Estate Service Package
We provide a full spectrum of exceptional real estate solutions via unique proposition and effective property management for both local and international clients.
An Ju Realty Sdn. Bhd. is a real estate agency that prides itself in offering an extensive range of services for today's discerning customers. Based in Klang Valley, we strive for excellence through a shared vision of professional values and an unwavering commitment to providing the highest quality standards of customer service.
Besides property management and project marketing, our wide-ranging expertise also includes specialised consultation and relocation for foreign expats and international clients to Kuala Lumpur. By possessing an in-depth understanding and insight on the local pulse, it enables us to provide a flexible and personalised range of services for a successful transfer and integration in the local community. We also offer a professional channel via our established business partner for assistance and applications to the Malaysia My Second Home (MM2H) program.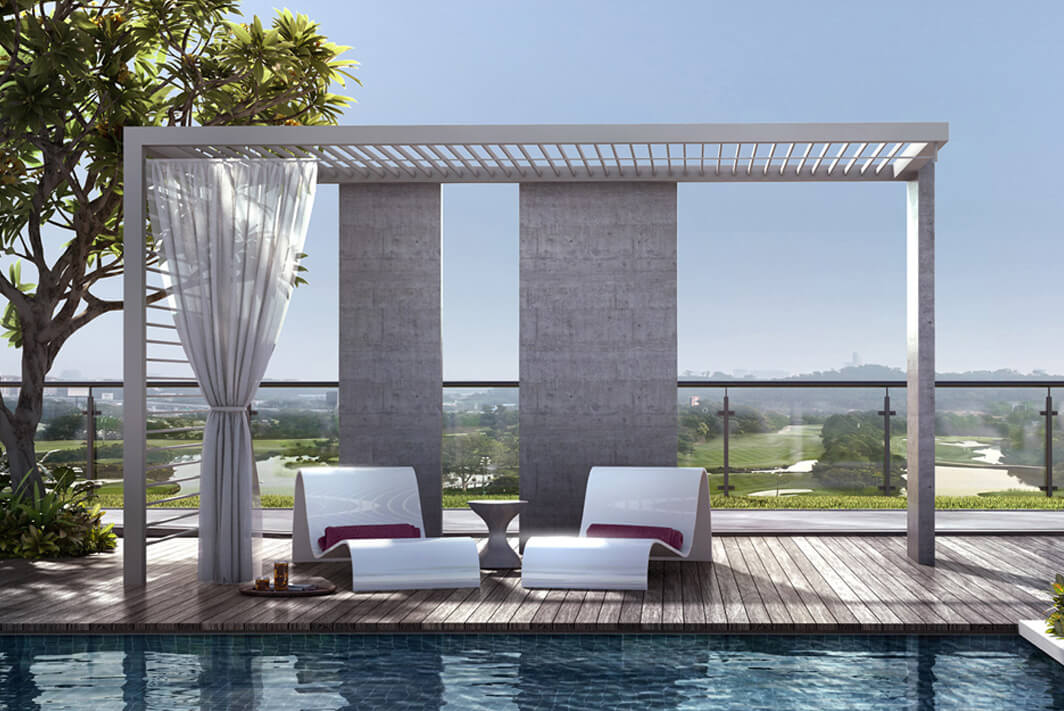 An Ju Realty Sdn. Bhd. offers a comprehensive, one-stop platform for real estate services and solutions for the modern clientele. Representing clients in a broad spectrum of property segments, our specialisations include private residential, commercial, industrial, auction properties, corporate leasing and new launch projects, as well as relocation services for international clients.
We discuss what a down payment is and what to expect before you jump head-first into one of the heavier financial aspects of a property purchase. In addition, there's also the earnest deposit and financial assistance schemes to be taken into consideration. Buying a new house is an extremely exciting time,
Interested to know more about our services and upcoming projects? Drop your name and email in the form below to subscribe to our latest news and updates!