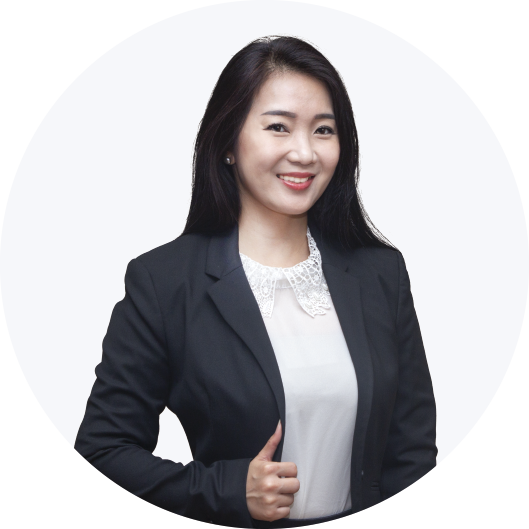 Founded in 2018, An Ju Realty Sdn. Bhd. (a member of Chester® Group) has since grown from strength to strength into one of the esteemed real estate companies in the Klang Valley region.
Specialising in all sectors of the real estate market, our distinct customer-centric positioning coupled with a professional understanding of market demands have enabled the company to take on a diverse range of significant roles in assisting clients in both buying and selling of properties.
Upholding a steadfast commitment towards the company's three core values, our professional and ethical approach to client dealings has successively cemented a solid reputation of trust for An Ju Realty Sdn. Bhd. in the industry. Furthermore, our highly-qualified team of agents have been rigorously trained to uphold the strictest levels of integrity and responsibility in any scenario, effectively building a brand that is synonymous in delivering the best value and satisfaction for the client.
To enhance customers' quality of life through solid value-added professional services.
To achieve the highest possible standards of the real estate industry while establishing our company as the preferred real estate agency within our market area.
An Ju Realty Sdn. Bhd. offers a comprehensive, one-stop platform for real estate services and solutions for the modern clientele. Representing clients in a broad spectrum of property segments, our specialisations include private residential, commercial, industrial, auction properties, corporate leasing and new launch projects, as well as relocation services for international clients.