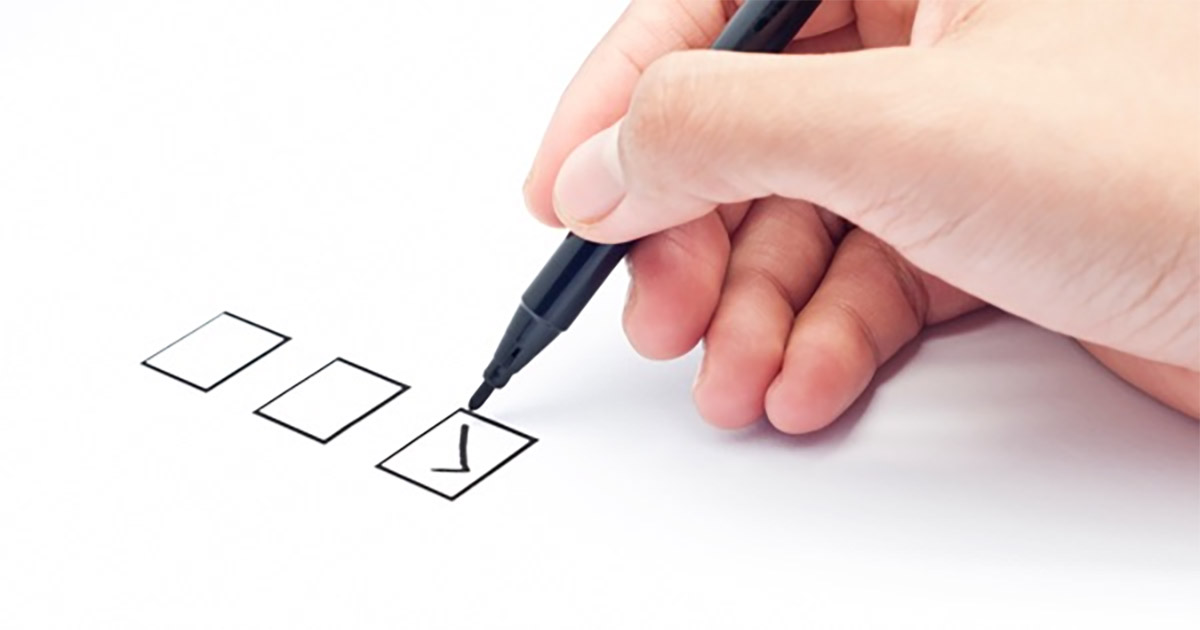 Pick The Best Condo/Apartment For You
It's important to consider factors like the current and future space needs, unit's orientation, floor level, and potential rental returns (to name just a few!) when it comes to selecting the best home.
Malaysia is blessed with a bountiful and varied property industry. That means finding the right high-rise unit for you is about understanding what you want, and hunting out the property that can match those expectations.
In a dream world, we probably all want to be living in that huge penthouse apartment with terrace views across the city skyline. The reality relies a bit more on your financial opportunities.
The thing is though, finding the right apartment or condo is a lot to do with vision. Knowing what you want, and how to make that happen within your budget, is almost as important as securing that vital home loan.
There are some serious considerations when thinking about your dream condo or apartment. Of course, first up is understanding the fundamental difference between what a condominium or apartment is in Malaysia.
Condo is a term largely used to describe the luxury or affluent end of Malaysia's property industry. It encompasses stratified properties in shared upmarket developments.
There's no hard-and-fast rule on this, but generally if it's got lots of fancy facilities above and beyond what you expect, it's likely a condominium. These properties tend to come in at price ranges of RM300,000 – RM500,000 and above.
An apartment is a stratified property in the tier below the luxury of a condo development. It'll still boast some attractive shared facilities such as pools, terraces, gyms etc.
But it's unlikely to have a jungle-themed sensory garden/yoga area on the fiftieth floor like you might find in a fancy condo development. Apartments tend to start at around RM35,000 – RM100,000.
With that understanding of apartment vs. condo in mind, what's really important for your property-owning future? Let's take a look at 10 considerations to inform your route ahead.
1) The Question Of Price
2) Now (And Future) Space Needs
3) The Furniture And Fittings Available
4) Unit Orientation
5) Floor Level
6) Connectivity (In And Out)
7) Potential Rental Returns
8) Maintenance Costs
9) Repair or renovation costs
10) Comparable Property Costs
There are a number of key factors impacting property prices in Malaysia. Sometimes it can be down to a thing as simple as the developer overpricing their property.
In other cases, you might get a bigger, more attractive unit – just for the sake of trading off some of the facilities on site. We've said it before, and we'll say it again – the right property for you is unique.
Make a list of what you firmly want in your property, what you're willing to compromise on, and how much price difference you might be willing to pay for those preferences.
There are thousands of properties out there just waiting for an amazing owner like you. With these 10 considerations at the top of your mind, you're ready to dive into the wonderful world of condominium or apartment ownership.
Photo credit to Getty Images/iStockphoto